Telemarketing Software: Boost your calls' performance with Diabolocom
Generate more effective campaigns and improve your contact center performance with Diabolocom Telemarketing Software.
Proactive outbound calls
Predict your customers' needs and reach out to them proactively to drive business growth.
Make cold calls with personalized scripts and use the outbound dialer features for a successful telesales campaign with Diabolocom's Telemarketing Software.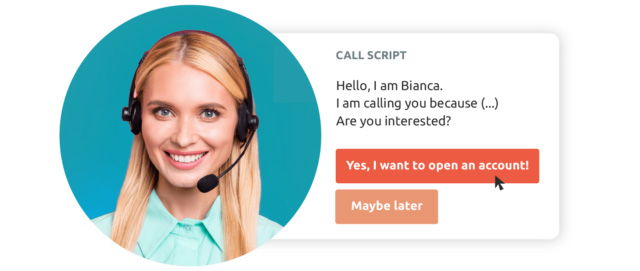 Call back your leads
Automate post-call workflows with Diabolocom's telesales software to maximize follow-up after calls.
Your workflow can be set based on specific conditions: automatic text and email sending, scheduling automatic reminders after a certain number of days etc.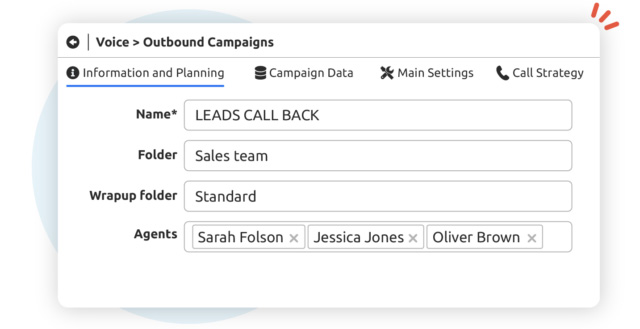 Manage and add your contact files
Organize your contact leads by categorizing them into different files and then add contacts into a teleprospecting campaign.
You can add contacts to a telemarketing campaign in different ways: by importing a contact file via the solution, by dropping it on an SFTP server, or via API.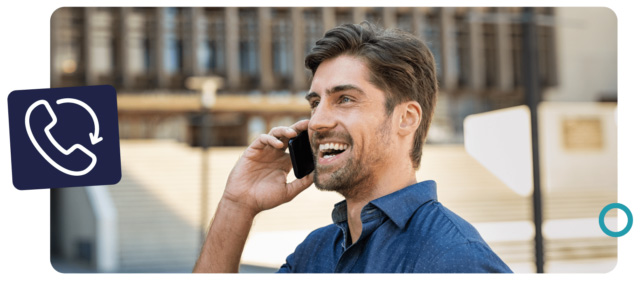 Empower your agents to generate more sales
Empower your outbound telemarketing call center agents, with personalized call scripts, CRM integration, lead generation tools, with remote working access.
Provide them with more freedom and pooled access to CRM and sales tools.
"We contact several hundred thousand people throughout the year for 'Know Your Customer' campaigns on behalf of banks and insurance companies. We achieved a 70% response rate for these campaigns."

"We compared. We chose Diabolocom. We don't regret it at all."
Power Dialer
Improve your outbound sales reach rate by automatically placing calls in a strategic way. An automated sales dialer will help you make more calls in less time.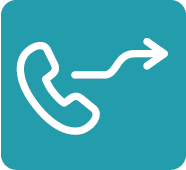 Intelligent routing
Use your CRM data to identify callers and route them to the right agent. Don't miss any opportunities with your telesales software Diabolocom.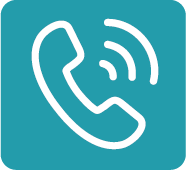 Voicemail dropping
Leave a pre-recorded voicemail in your prospects' voicemail whenever you call them and get no answer.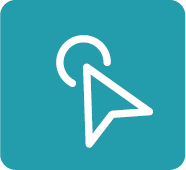 Click-to-Call
Make calls to any number with just one click directly from your telesales software Diablocom, and keep track of the amount of time spent on each call.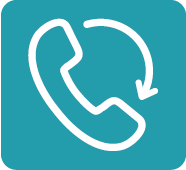 Web Call Back
Give your website visitors the choice to be called back at a time that suits them or as soon as a contact center agent is available. This option comes as an action button placed on your web pages.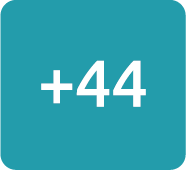 Local number
Choose a local number and area code when calling prospects to establish yourself as a local business and increase answer rates.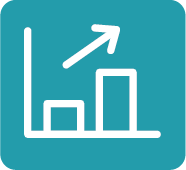 Reports and analytics
Access analytics via your telemarketing software specific to your unique business needs. Identify key information and understand your customer's behavior, interests and patterns.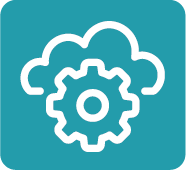 CRM integration
The Diabolocom telemarketing software integrates seamlessly with your CRM making it easy to update, keep track and prioritize your leads.
Frequently Asked Questions
What is a Telemarketing Software?

Telemarketing Software is designed to help improve efficiency within the telemarketing process. It helps an agent connect and contact more people in a shorter time frame. The software fulfills this function in several ways. It can automate calls or handle multiple calls at the same time. Linking the phone to a computer also provides access to more features including CRM software connections or data analyses of recent calls.

One of its advantages is that it standardizes the process for a company. The software acts as an anchor and guideline for the team to follow. It also makes it easy for them to share information across the network.

All of this can be done with minimum hassle as the software is easy to set up and use. On top of that, several modern programs have features that allow you to integrate other tools e.g. you can connect your phone management software, CRM, and more.

Telemarketing software tends to act similarly to software used in contact centers. They both operate the same way as they have voice messaging, dialing, interactive voice response (IVR), and other features.  It's an effective tool for starting conversations and managing customer progress through their journey.
What are the 5 telemarketing techniques?

When it comes to telemarketing, people often refer to five techniques that lead into more successful interactions. That means noticeable improvement and agents can achieve their potential. The techniques are:

A mindful yet confident tone: confidence is a big thing in communication, as the prospect will likely respond better. It conveys that you know what you're doing and have the enthusiasm to back it up. However, it always pays to be mindful of your tone, as confidence can come out as arrogance with the wrong voice tone.
Polite yet persistent: telemarketers will encounter gatekeepers that seek to prevent access. Persistence is key here, but you must remain professional throughout the interaction.
Use technology: technology like Telemarketing Software enhance each interaction. It allows the agent to record data and see trends within their work.
CRM integration: CRMs allows agents to personalize their approach based on customer information. They'll know details about the people they want to talk to before beginning the conversation.
Discuss results: team collaboration is crucial to improve the telemarketing process. Doing this through an integrated platform helps connect everyone, giving them a place to interact.
What is the difference between telemarketing and telesales?

While some people use telemarketing and telesales interchangeably, they mean different things. Telesales is the older of the two, focusing on selling products and services over the phone. The idea is to convince the prospect to buy. There are some similarities with telemarketing, but they have different goals.

The idea behind telemarketing is to create new leads and build relationships. They don't force the sale but instead acknowledge that they can help the customer become more open to the idea of buying. Instead of convincing someone to buy a product, they talk about the product information.

Telemarketers are also responsible for other tasks such as taking surveys for their company. They also conduct market research and generate brand interest. It's all about building a relationship and nurturing it, increasing the chances of the sale. They also provide feedback and are responsible for offering new promotions directly to customers.

The two roles work hand in hand. Telemarketing helps ease potential customers into the product or service whilst telesales convince them to make the purchase.
What tools telemarketers use?

On the hardware side, all telemarketers use computers that have phone support. They either make and take calls using that or have it connected to a phone with digital features. They do this because making phone calls using an internet line is more efficient and affordable. Apart from that, they can also connect a headset, which provides better audio and microphone quality.

All of it also connects to a private branch exchange, or PBX. It allows their computer to switch between an internal network and external calls. It has a switch, essential for distributing calls to different agents and sending outbound ones to their destination.

From there, they have telemarketing software which can be multiple programs or one that integrates all of them (Diabolocom). These include:

Call distribution software: helps queue calls and connect them to open agents.
Interactive voice response (IVR): an IVR acts as a mean to search for initial information automatically for an agent. They have voice recognition and keypad integration.
CRM: a database of client and customer information.
Recording: records conversations to help agents improve and create transparency.
How does Telemarketing Software increase sales?

Telemarketing software like Diabolocom makes the entire process efficient. It automates some of the work and reduces downtime. For example, an agent can list all their prospects together and their software will line them up, ready to reach out to them in consecutive calls. It helps keep the conversation going, building momentum while keeping the agent focused.

It also helps improve their communication by providing all the information customers need. They can view notes about their contact and learn more about them, even before they say a word.

The software can also be a method to help refresh their training and update any new information. For example, it provides access to the guide that tells agents what to do next if they're stuck. It can also help staff remember the customer and where they are in their journey so they know what to do the next time they make any contact.

Another thing that software adds is data. It helps compile the information into relevant data and can help them make better business decisions. It removes human emotion and bias from the process so you make the right moves based on the situation.

Diabolocom is a feature-rich Telemarketing Software that's quick to set up and easy to onboard. Its powerful technology provides you with all the tools you need to best cater for sales calls.