Easy and reliable Salesforce phone system integration with Diabolocom
Easily integrate Diabolocom's powerful technology to your Salesforce telephony system and boost your customer service and sales team's performance.
Combine the power of the Diabolocom telephony system with Salesforce Service Cloud and Sales Cloud
Boost agent productivity with Diabolocom's integration in Salesforce Service Cloud and Sales Cloud, no matter where your agent is.
Integrate Diabolocom in the Salesforce omnichannel phone widgets to make and receive voice calls.
Allow agents and users to answer calls in the Salesforce Service Console without using multiple software.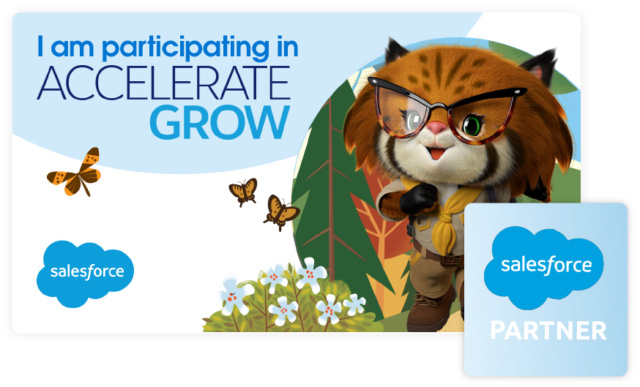 Connect Diabolocom's telephony system to Salesforce using Open CTI
Experience an instant and all-round CTI for Salesforce.
Save time with a fast roll-out and intuitive interfaces with Salesforce's phone system integration.
Use any data stored in Salesforce to manage workflows.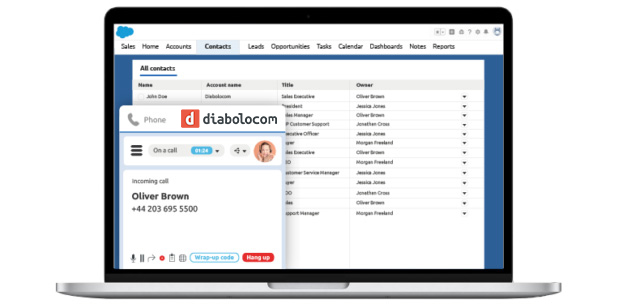 Quickly connect a trusted contact center software to a market leader CRM solution
Get Diabolocom's Salesforce phone system integration up and running in just a few minutes.
Rely on natively integrated and extremely reliable Diabolocom technology.
Rest assured that there are no complex set-ups or compatibility issues with Diabolocom.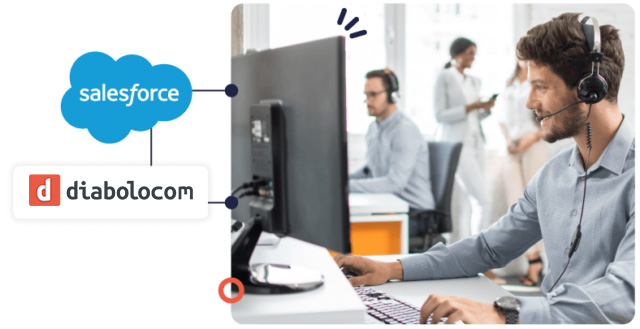 Vastly improve productivity and boost sales with CTI integration
Gain deeper customer insights from every call and improve performance.
Reduce average call handle time by turning clicks into calls with Salesforce phone system integration.
Make and receive calls and improve conversations and customer interactions.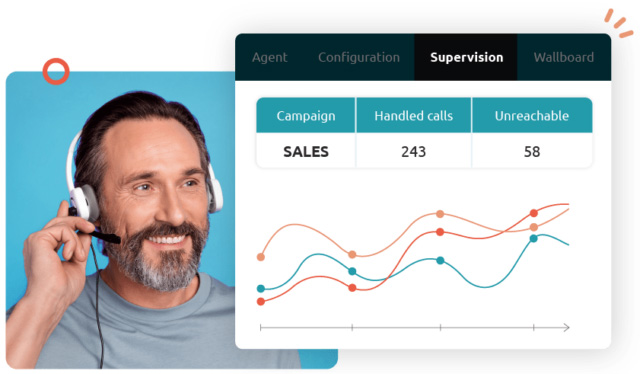 Centralize customer data & interactions in one single platform
Handle calls without ever leaving Salesforce.
Create a truly integrated customer experience with Computer Telephony Integration -CTI- and VOIP integration.
Provide real-time feedback for your agent during the call through the dashboard thanks to a unique service cloud platform.
15+
Years of voice expertise
100%
Native Salesforce integration
Diabolocom phone system integrates with Salesforce Service Cloud and Sales Cloud to provide a more personalized customer experience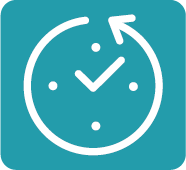 Real-time cards
Personalize your customer interaction with an instant screen pop contact card. Access customer information and caller account history before picking up the call.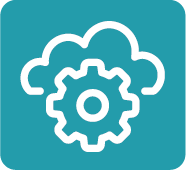 CRM-based intelligent routing
Salesforce CRM Data is used to qualify, prioritize and route your calls.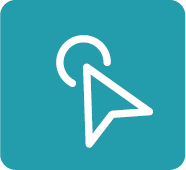 Click-to-call
Start any outbound call with the click-to-dial feature. Directly handle incoming call pop-ups on your screen.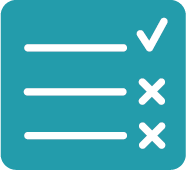 Data & reports
Real-time feedback, call tracking and recording, reporting with data analytics to improve call center performance and management.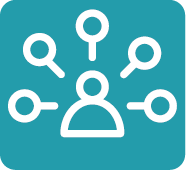 Self-service
Automate various requests and save time and energy on managing your customer's data.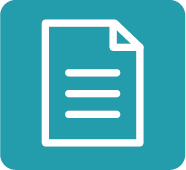 Contact card and object display
Display pop-ups on Salesforce custom and standard features for a better agent experience.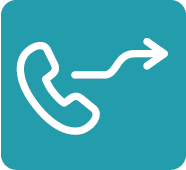 External Routing for Omni-Channel
Integrate external routing for omnichannel using Salesforce standard APIs and streaming APIs. This feature is supported in both Salesforce Classic and Lightning Experience.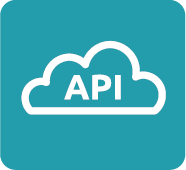 APIs library
Experience Salesforce and Diabolocom's choice of APIs to elevate your customer interactions.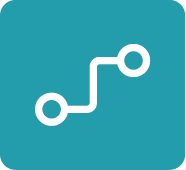 Native integration with High Velocity Sales (HVS)
By coupling HVS with your phone system, you can easily create cadences to structure your customer journey.
Find us on the AppExchange
Diabolocom: a Salesforce trusted partner
The CTI banner allows you to integrate Diabolocom's call center solution straight into your Salesforce CRM. Make and receive calls directly from your favorite business tool! CTI integration is quick and easy: you're just a few clicks away!
Frequently Asked Questions
What is telephony integration or CTI integration in Salesforce?

CTI (Computer telefony integration) provides a wealth of features and capabilities to companies compared to traditional on-site CRMs.

A Salesforce CTI is a type of technology that allows you to make phone calls from any computer or mobile phone through a "softphone" app. This is a very important tool for contact centers and call centers to improve customer satisfaction.

By creating a link or connection between the cloud phone system and Salesforce CRM, customer experience and sales teams can not only automate repetitive, low-value tasks, but also access real-time customer data, all in one place.

The CTI Salesforce integration helps improve customer service, sales, and support activities. With features like self-service, IVR (interactive voice response), and skill-based routing, handle times go down and first-call resolution rates go up. Options such as screen pop allow agents to access caller info and personalize their interactions.

The CTI Salesforce integration saves time for sales teams as they don't need to manually dial phone numbers every time they want to call a prospect or customer. As phone calls are an important part of sales team initiatives, click-to-dial and auto dialers make it easier for them to reach more prospects. Having information stored in a CRM means they can personalize conversations and increase sales.

Diabolocom CTI fully integrates into Salesforce and provides all these benefits. Diabolocom CTI integration into Salesforce is available on both Cloud Service and Sales Cloud.
What is the difference between Salesforce Service Cloud and Sales Cloud?

Salesforce Service Cloud and Sales Cloud have a lot of overlap in terms of features and functionality. However, they are designed for different types of businesses. The Sales Cloud is for businesses that focus on generating sales while the Service Cloud is for businesses that provide customer service and support.

Sales Cloud is a customizable and easy-to-use cloud-based application designed to help sales teams sell faster and better. By centralizing customer information, automating repetitive tasks and logging interactions, salespeople can focus on closing deals instead of managing administrative tasks. Sales managers have an overview of analytics to keep track of their team's real-time progress.

Salesforce Service Cloud is designed specifically for customer service and support. Salesforce Service Cloud is based on the Salesforce Sales Cloud product popular with salespeople and provides an all-around set of features for managing customer interactions.

Service Cloud helps businesses automate customer service processes and workflows. That means customer support teams can create stronger one-to-one marketing relationships with their customers across multiple channels and devices.

Service Cloud can help businesses keep track of customer conversations across social media platforms and automatically route cases to the right agent. Customer support software can be embedded into other applications using Service for Apps.
Does Salesforce have phone integrations?

You have a few options if you want to add a phone to Salesforce. You can either use Sales Dialer or Dialer for Essentials within Salesforce or integrate a third-party phone product using open CTI.

Salesforce is a powerful CRM tool but its built-in phone system for both outbound and inbound calls can be inadequate. This is where a third-party phone system comes in to help increase productivity by providing more features than the Salesforce Phone system. Some benefits of a third-party telephony integration include:

Increasing Salesforce productivity by automating repetitive tasks and providing more features than the Salesforce Phone system.
Object display/pop-up, call history, communication recording, voicemail transcription, automatic emails and SMS alerts, auto dialer, calendar synchronization with CRMs.
These improved features enable sales teams to focus on their calls and close deals instead of worrying about administrative tasks.
A third-party phone system is also often more cost-effective than the Salesforce Phone.

As a powerful voice solution, Diabolocom integrates call center telephony with many of the leading CRM platforms including Salesforce Sales and Service Cloud. Features include click-to-dial, call recording, call routing, external routing for omnichannel, data analyses, IVR etc.
Is Salesforce used for call center?

There are 150,000 Salesforce customers. As a business owner, you want your call center software to run as smoothly as possible. One way to do this is with the Salesforce integration.

There are many benefits to operating a sales call center with Salesforce. It's an excellent strategy for customer satisfaction, creating better client relationships and building a reputation for your business.

But businesses must first understand how to integrate Salesforce with their existing system.
How to integrate Salesforce to a call center?

Learn more about the Salesforce call center integration process below.

Link your solution and accounts.

There are different ways to link your call center solution with Salesforce. One way is by using a software integration tool that allows you to connect both your solutions without any coding required. Another way is by integrating them via APIs. It's best to understand your software and the best option. This will vary for each company based on the resources and support available.

Determine which types of calls to log: logging calls in Salesforce is a crucial process for call centers. It informs them on how many calls they have received and where they should focus their attention. It also provides valuable insights for their sales team. The first step is to determine what kind of calls you want to log into Salesforce for your specific business. This involves deciding whether you want to log all types of inbound or outbound calls or just certain types.
Assign users: the most common way to assign users in Salesforce is by using the "Assign User" button at the top of the page.

– Click on the "Assign User" button to open a pop-up window.
– Click on the "New Assignment" button to create a new assignment for a user.
– Enter your assignment name and description then click on "Save".

Now you can assign your user to this particular assignment with an icon or text field (a text field is best). Assigning users in Salesforce helps to increase productivity and reduce the amount of time spent on tasks. It also makes employees more time-efficient by allowing them to focus on more important tasks.

Customize the softphone: you can customize the softphone in Salesforce for a call center by clicking on the settings button on the top-left corner of your screen. You then click on the phone tab and select call center settings. Next, you click on the customize button and scroll down to find a section called voice.

The customization process for Salesforce allows call center agents to set up their customized softphones with different settings that will suit their specific needs. Now that you have a basic understanding of Salesforce call center phone system integration, you may decide you need support. At Diabolocom, we provide a comprehensive platform with the Salesforce integration.