Diabolocom Outbound Call Center Software
Design the most effective outbound call strategies with Diabolocom's outbound call center software.
Improve customer reachability rate
Choose the appropriate outbound dialing strategy to successfully reach your contacts with Diabolocom's outbound call center software.
As a telecom operator, Diabolocom also provides telephone numbers and guarantees high quality outbound calls wherever your customers are.
Optimize your team's occupancy rate
Control the flow of outgoing calls to improve your team's productivity.
Provide your customers and prospects with improved human agent availability with Diabolocom outbound calling software!
Increase conversion rate
Create more powerful and persuasive interactions with relevant contacts, the key to lead conversion and improved sales!
Customize your outbound calling strategy
Plan and monitor your outbound strategy with your outbound solution configuration options, native integration, analyses and monitoring tools.
The Diabolocom Outbound Call Center Software brings you up to
+65%
Prospecting and sales time
Discover Diabolocom's Outbound Call Center Software
"We are now able to reach more than 70% of our customers thanks to Diabolocom's campaign tool management."
Explore Diabolocom's Outbound Calling Software features designed to target and improve the impact of your outbound calling strategy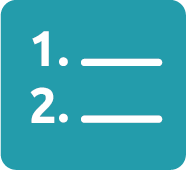 Power Dialer
The Power Dialer automatically dials numbers. It assigns off-hook calls based on your specificity and agents' availability.
Choose the appropriate dialing mode
Automate 100% of your outbound calls and choose the most appropriate dialer for your outbound call campaigns objectives: preview, progressive or predictive.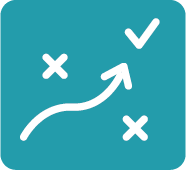 Prioritize contacts
Assign leads according to your priority criteria so that they are called first. Specify your most important customers' numbers and reach them first.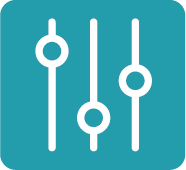 Choose the best-qualified sales agent
Assign your contact to a dedicated sales advisor, customer support agent or a group of agents based on your outbound calls routing criteria.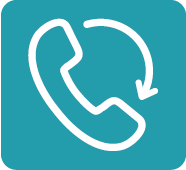 Callback rules
Ensure that outbound calls are scheduled at the most appropriate times with callback rules.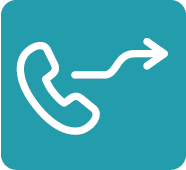 Call blending
The call blending feature helps you manage outbound and inbound calls on the same platform and prioritize pickup calls.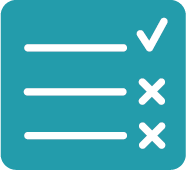 Choose outbound call numbers
Increase the pickup rate for your calls by selecting the number displayed on your outbound calls! You can display a specific country code for international call campaigns or even hide the number you're calling from.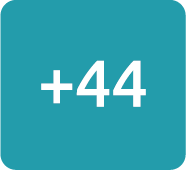 Choose a regional outbound call number
Improve your pickup rate by displaying regional numbers based on your customers' location. Diabolocom means you can display the area code on your outbound call.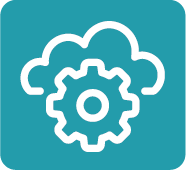 Native integration with CRM
Diabolocom's outbound calling software is natively integrated with your CRM to provide, store, protect and process your customer data on a single platform.
CRM integration
Integrate your Diabolocom call center software to your CRM or trade tools in a few clicks such as Salesforce, MS Dynamics, ServiceNow.
Centralize and manage your customer data on a single interface.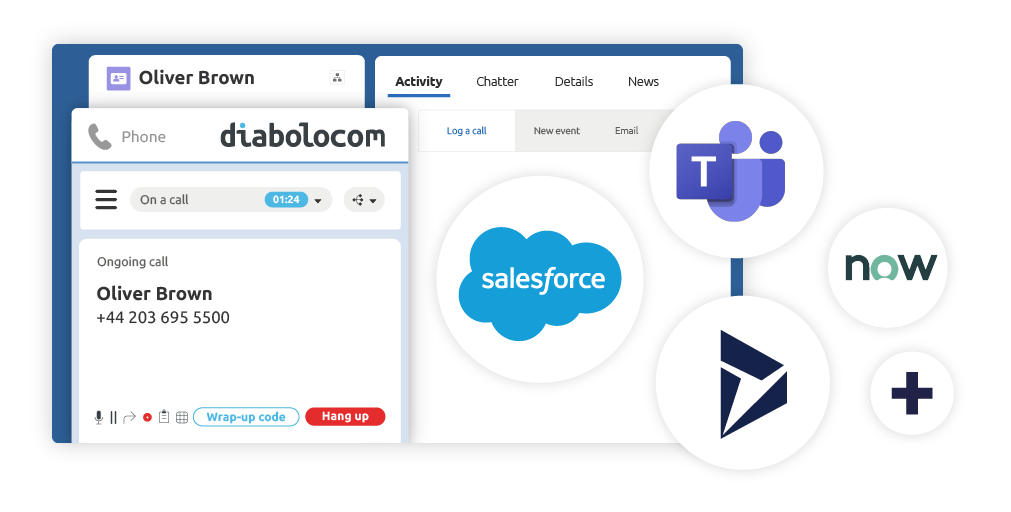 What is an outbound call?

An outbound call is a phone call initiated by a call center or sales agent to reach a customer or a prospect.

Often used for sales, lead generation, collection of unpaid bills or customer satisfaction purposes, outbound call campaigns can be automated or operated by a human. The advantage of fully automated outbound call campaigns that they speed up the calling process and reduce costs as they do not require any human resources.

However, the success of outbound campaigns is based on two criteria: the right contact called at the right time and human interaction and personalization. Companies use outbound sales software to better manage and target their outbound call campaigns. Integrating outbound solutions such as Diabolocom with CRMs helps to cross-sell, upsell, gather insights and improve customer databases.
What types of outbound calls are there?

There are 3 types of outbound calling systems: preview, progressive and predictive.

The preview dialer is ideal for premium campaigns, the progressive dialer strikes the right balance between reachability and well-being within the team whilst the predictive dialer provides the ultimate in productivity. Dialer systems are a must for any company that operates outbound call campaigns.

On top of these 3 dialer systems, Diabolocom outbound calling software provides additional options to increase contact reachability and improve agent occupancy.
How to do outbound calls?

If you want to make efficient and profitable outbound calls, you need to maximize their relevance, dialing process, target reachability and interaction time with customers or prospects.

Automating the processes and outbound calling workflows can make your sales teams twice as productive and successful. Automation allows them to spend more time interacting with the customers themselves.
What is a Power Dialer?

Power Dialer is a dialer system. Its main function is to automatically dial a series of phone numbers from a calling queue.

The power dialer or outbound dialer is an ACD (Automatic Call Distribution) feature that automatically dials and allocates calls based on agent availability and skills. Unanswered calls are automatically redialed. Automatic Answering Machine (AMD) detection only forwards calls picked up by someone to agents.