Diabolocom's IVR system for businesses and contact centers
Personalize your customer journey and cut waiting times with Diabolocom's IVR system (Interactive Voice Response).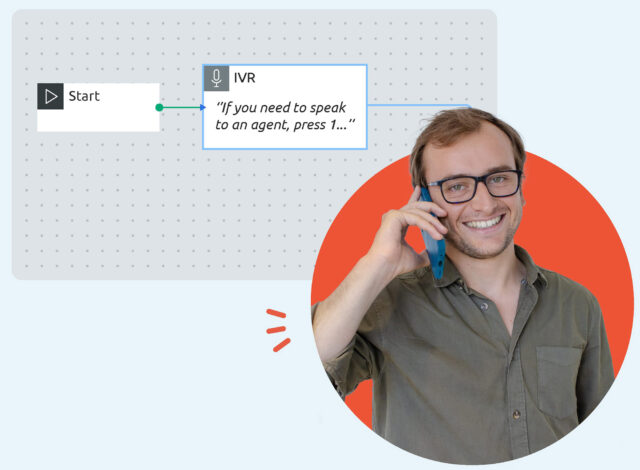 Authenticate and personalize your calls
Authenticate your inbound calls with Diabolocom's IVR telephony and upgrade your personalization and security.
Configure welcome messages and personalized routing options to meet customer requirements quickly.
Personalizing the customer journey and improving how your service performs helps elevate the overall customer experience.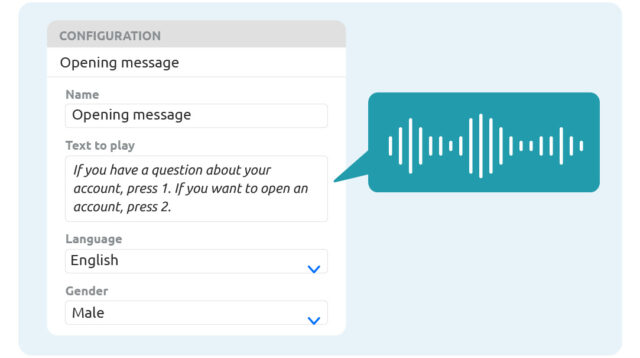 Improve query processing time
Direct your calls straight to the right advisor with the Diabolocom IVR phone system. This solution provides almost instant pick-up rates and fast query handling. It helps improve query processing time and first call resolution rate.
Speech synthesis also enables queries to be processed automatically. Your agents will only handle complex queries. Diabolocom's IVR system enables your advisors to use their time wisely.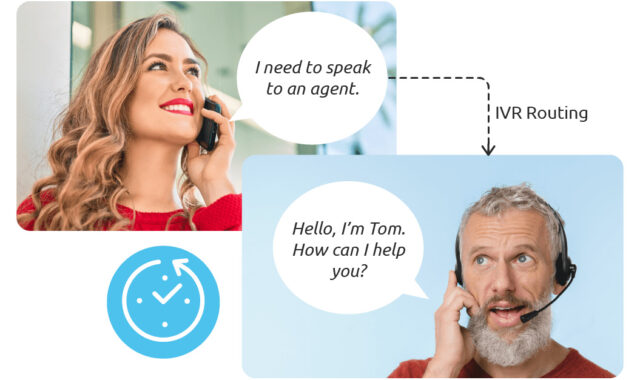 Successfully manage call volume
Overcome the challenges of peaks and overflows and never miss priority calls. The IVR solution by Diabolocom enables you to automatically manage a large volume of calls and direct priority queries to skilled advisors.
Diabolocom's Interactive Voice Response software enables callers to use selfcare or self-service options for basic and repeated queries: bill payment, answers to FAQs or taking appointments.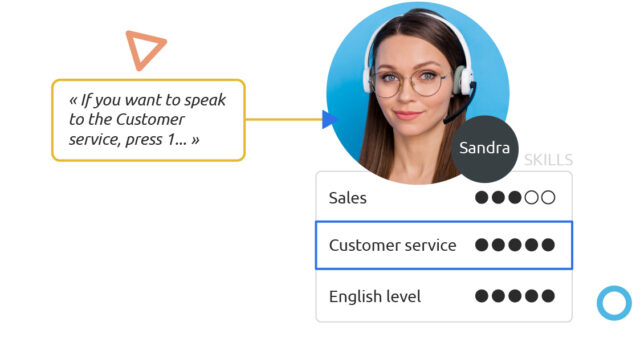 "Wonderbox answers 90% of incoming calls in less than a minute with Diabolocom's IVR software."
Discover the Diabolocom's IVR system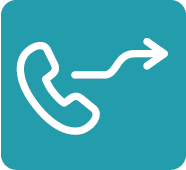 IVR Call Flow
Easily configure call flows to be scalable and long-lasting with Diabolocom's Interactive Voice Response software.
Good call flow structure reduces both waiting time and how many calls are misdirected.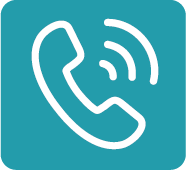 IVR voice menu
Configure as many voice menus as you need to help your customers navigate the IVR system.
Allocate inbound calls to the right department or informative voice messages.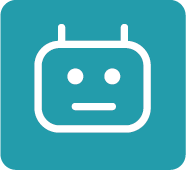 Speech recognition
Identify customer intent to quickly resolve their voiced queries.
Voice recognition technology paired with Diabolocom's Interactive Voice Response system enables customers to be proactive and access information quickly.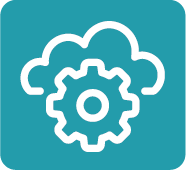 Easy integration and capacity for interaction
The IVR phone solution by Diabolocom is easy to integrate and interacts with your information system (IS) and CRMs securely.
Explore all the opportunities provided by merging the Diabolocom IVR system with your tools!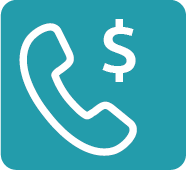 IVR payment
Give your customers peace of mind when it comes to phone payments.
The link between the IVR system by Diabolocom and PCI DSS compliant payment system enables customers to make secure card payments.
Card numbers are never divulged to advisors or stored in the call history.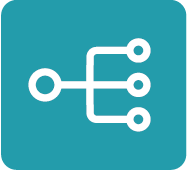 IVR and ACD on a single platform
Combine Interactive Voice Response and Automatic Call Distribution to provide your callers with the most efficient experience possible using a single interface.
Improve call flows, response time and your customer service or call center's productivity.
CRM integrations
Integrate your Diabolocom call center software to your CRM or trade tools in a few clicks such as Salesforce, MS Dynamics, ServiceNow.
Centralise and manage your customer data on a single interface.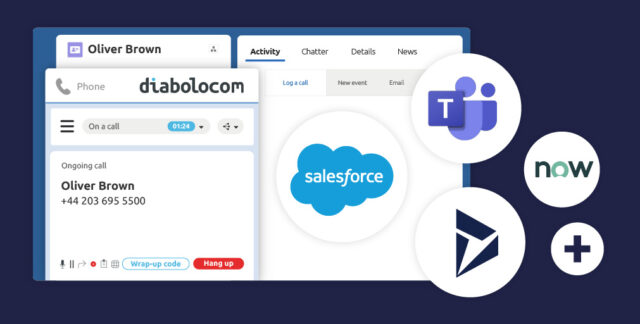 Frequently Asked Questions
What is Interactive Voice Response or IVR?

Interactive Voice Response or IVR is a phone solution that uses voice menus to help manage inbound calls ("press 1 for customer service, press 2 for sales").

A well-configured IVR tags inbound calls and improves call routing to direct your customers to the right department. The IVR call center's call distribution provides one or more routing options.
How does IVR or Interactive Voice Response answer callers?

The IVR or Interactive Voice Response system is an automated phone system function that interacts with callers and gathers information by providing them with options on a menu.

It carries out commands based on the caller's answers using the phone keypad or voice response.
What is speech recognition?

Speech recognition is a system's ability to detect and understand speech. In terms of an IVR system (interactive voice response), callers can answer with a single word, i.e. "yes", "no", "accounts", to be directed to the right menu or agent.

Callers use their phone keypads to answer using a more traditional IVR menu. Voice recognition enables several user intents to be identified in a single sentence without having to use countless menu options. This significantly reduces query processing time.
Who uses IVR?

The IVR system is for companies and contact centers receiving inbound calls.

Interactive Voice Response technology helps these companies to handle a high volume of inbound calls and automatically direct them to the right place instead of relying on a receptionist who may struggle to handle peaks.

It also puts callers in touch with the right advisors faster.
What is self-service or selfcare?

Self-service is the same as the customer relations term for selfcare.

Selfcare enables customers to get the right information at the right time on their own with automated responses.

Instead of waiting ages for an answer, customers receive an almost instant and relevant response from speech synthesis or a bot.

A "Smart" Interactive Voice Response system makes selfcare possible. There are several advantages to selfcare services:

Reduced waiting time on the phone for customers.
Reduced call queues.
Agents spend more time on "complex" queries.
Personalized customer experience.
Which contact center features are available with IVR Systems?

The Interactive Voice Response system is a great way to complement your existing call or contact center services by automating many of the tasks that are currently performed live by agents, such as routing calls and taking messages.

The main contact center features available with Interactive Voice Response Systems are: automatic call distribution (ACD), skill-based or time-based routing, call queue, and call routing.

All these features help create a more efficient process for incoming calls. Hence, businesses can improve their overall level of customer service while also reducing operational costs.