Smart routing via the CRM
Qualify, prioritize and route your inbound calls using your CRM data!
A VIP customer will be routed to the most competent available agent.

Contact card display
An incoming call? The customer contact card automatically appears in your interface, even before you pick up the phone.
In the blink of an eye, you have access to the information you need to process the customer's request. Fast and efficient!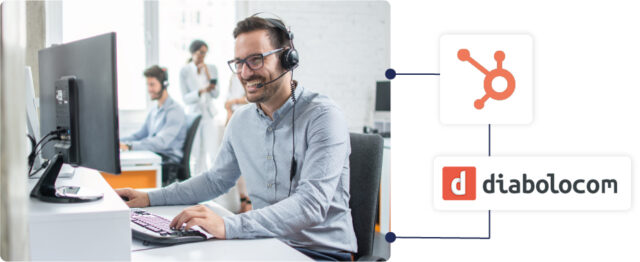 Take advantage of a contact center solution integrated with HubSpot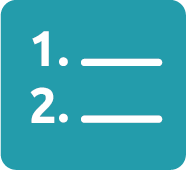 Call history
All your calls are automatically logged in the HubSpot contact card.
In addition to the call log, you have a url link that gives you the possibility to access the recording directly from the contact card.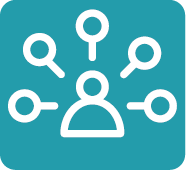 Selfcare
Automate certain requests using data from your CRM! A call concerning the status of an order? Thanks to our integrations and voice synthesis, your advisors can focus only on high value-added calls.