PCI DSS compliance with Diabolocom's certified Call Center Software
Secure payments over the phone in line with PCI DSS compliance standards with Diabolocom.
Turn your conversations with your customers into sales with PCI payment
Advice and sales in one go! Provide your customer with secure payments while using their phone. Ensure sales success by receiving your first down payment AND keep card details confidential with end-to-end encryption!
Receive payment or pre-authorize a transaction during the conversation in accordance with the Payment Card Industry Data Security Standard PCI DSS compliance standards!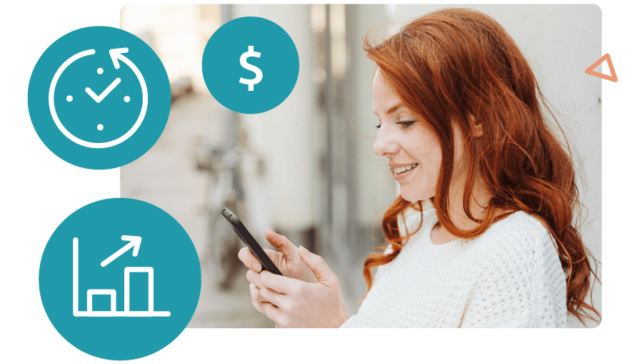 Improve your debt collection rate
Pair the PCI DSS certified voice payment with the Diabolocom outbound solution to maximize your debt collection campaigns.
Test your 100% automated debt collection campaigns. Diabolocom's solution reaches out to your your customers and asks them to make a payment.

Protect your customer's data with a secure payment solution
Give your customers peace of mind! The PCI DSS security standard (Payment Card Industry Data Security Standard) safeguard credit card information. The agent redirects the call to a secure IVR for payments.
No confidential information is disclosed or recorded when entering card details over the phone. Once the transaction is complete, the advisor picks up the conversation where itw as left.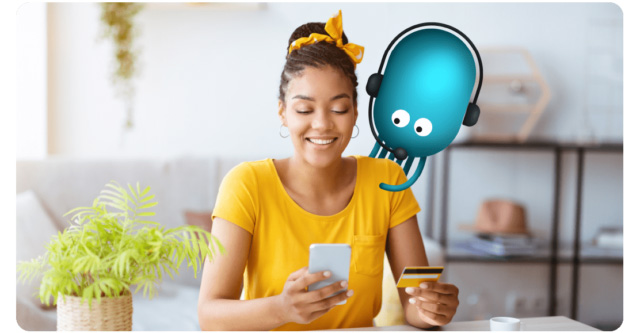 "To obtain the PCI DSS certificate, Diabolocom is subject to an annual compliance audit. The audit objective is to ensure compliance with all security standards for telephone card transactions."
Frédéric Durand
Founder & CEO of Diabolocom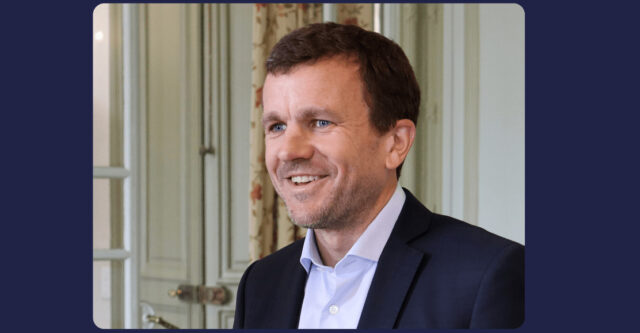 Discover the Call Center Software Diabolocom certified PCI DSS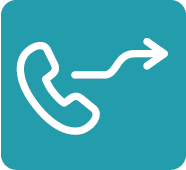 PCI DSS certification for a secure payment over the phone
Making a PCI payment involves installing a firewall between the advisor and card holder during the payment.
This ensures information security. Customers and the general public defaulting on payment are in a better position to pay for their purchases and debts with a call center PCI compliant.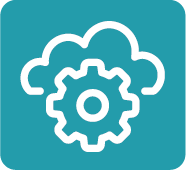 DTMF payment
No card details are disclosed during the conversation with the advisor; the customer enters them using their telephone keypad.
DTMF or Dual Tone Multi-Frequency technology hides any card details on the advisor's screen and sends them to a merchant via a secure transaction system. The advisor can track payment in real-time without having access to any of the customer's private details.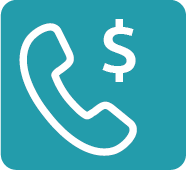 PCI DSS makes recurring payments easy
The PCI DSS security standard makes recurring payments easier.
Safe in the knowledge that their private data is secure, customers are more likely to make telephone payments on a regular basis. In turn, it's easier for call handlers to make sales at the call center.
CRM integrations
Integrate your Diabolocom call center software to your CRM or trade tools in a few clicks such as Salesforce, MS Dynamics, ServiceNow, etc.
Centralize and manage your customer data on a single interface.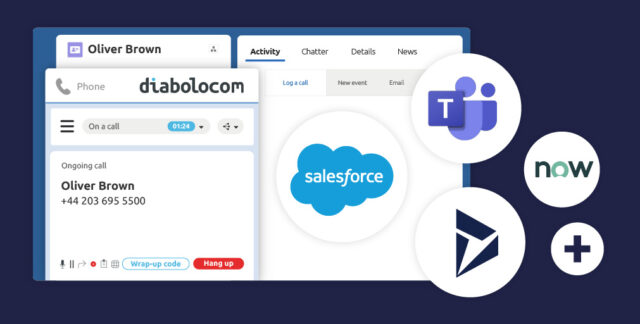 Frequently Asked Questions
What does PCI DSS stand for?

PCI Security Standards Council (PCI SSC) was formed by Visa, MasterCard, American Express, Discover and other industry stakeholders to establish the standards and protect clients and companies from card fraud.

The PCI DSS (Payment Card Industry Data Security Standard) is a security standard designed to ensure all remote card transactions remain confidential and secure.

It is designed to reduce card fraud by increasing security for card holders' details.

The PCI DSS standard is a security standard for voice transaction platforms. A PCI DSS-compliant call platform fulfills the security requirements of credit card companies. It ensures the security of private details during telephone payments.
How does PCI DSS payment work?

When making a telephone payment, the operator of a PCI DSS certified contact center redirects the call to the voice payment server.

Interactive Voice Response then guides the caller through entering various card details on their telephone keypad. The advisor tracks payment progress and can pick up the call at any time.

Callers have peace of mind with no connection between the advisor and their card details: a PCI standard compliant call center helps improve the conversion rate of telephone payments.
What are the benefits of PCI DSS compliance?

PCI DSS certification may not yet be compulsory but PCI compliance is generally required to secure remote payments and protect them from identity fraud.

The PCI DSS standard is enforced by the credit card industry and applies to any companies that accept, process, store or transmit credit card information.

No matter their location, any sales company or contact center must be PCI compliant according to the PCI Security Standards Council.

Data security is key to customer relations and payment procedures, especially when it comes to remote payments. PCI non-compliance exposes companies and contact centers to security breaches that significantly impact customer satisfaction and productivity.
How to get PCI DSS certification?

Most call centers must prove they are PCI DSS compliant by undergoing an audit conducted by a PCI Qualified Assessor (PCI QSA).

QSA (Qualified Security Assessor) companies are independent security organizations that have been qualified by the PCI Security Standards Council to validate an entity's adherence to PCI DSS.

Call centers that comply with the PCI DSS standards following their annual audit receive a certificate from the PCI QSA company called a compliance report.

PCI DSS compliance depends on several factors including the number of transactions per year and credit cards accepted.

Contact centers are still a prime payment platform for customers who want to talk to a real-life agent. Contact centers tend to collect card holder and personal details to complete payments. It is vital for a contact center to be PCI DSS compliant.