Customer Service Software: leverage customer support with Diabolocom
Turn your customer service into a profit center with Diabolocom's best customer service solution.
Offer a tailored customer experience
Deliver a personalized call experience using data from your business tools and CRM to handle each call in a personalized manner.
The native integration of Salesforce or any other CRM solution with Diabolocom's Customer Service Software automates caller recognition and directs calls to the right person.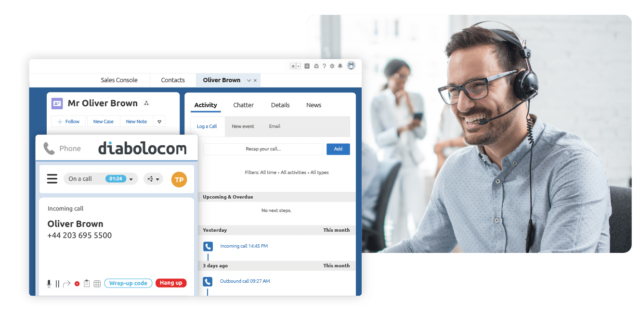 Keep your response times under control
With Diabolocom's smart IVR, all incoming calls are instantly handled, allocated and routed to the first available advisor or the appropriate department.
You can change the IVR options and routing rules to cope with call peaks, minimize waiting and handling times in a matter of clicks.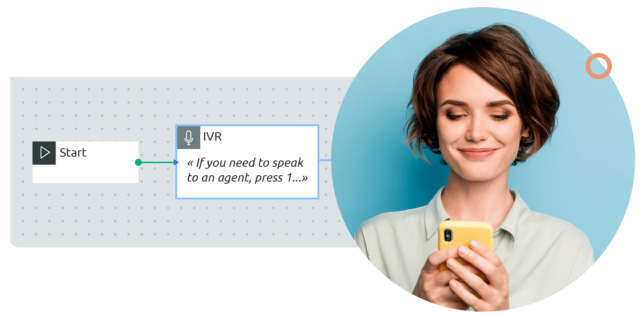 Monitor your customer service standards
Managers and supervisors can check the volume of incoming calls, agent occupancy and any indicator required to monitor agent activity and improve service quality.
Analyses helps managers make the right decisions to constantly improve real-time call handling with the Diabolocom customer support software.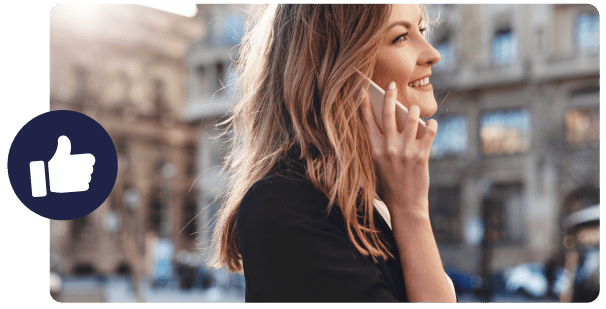 "This first step in rebuilding our customer relationship is very positive and provides great future collaboration opportunities with Diabolocom."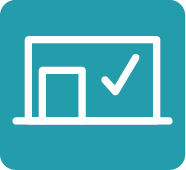 Omnichannel overview
Have an all-round view of interactions on all channels (Voice, Email, Social Media, Selfcare tools etc.) with the Diabolocom customer support platform.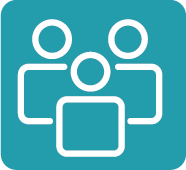 Collaboration
Help Desk Software enables your team to work together more effectively. Get a better overview with Diabolocom. Keep track of conversations and tasks so that your team members are on the same page.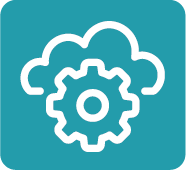 CRM and business tools integration
Integrating CRM and business tools with Diabolocom helps streamline your workflows and makes your customer support platform run more smoothly.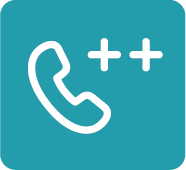 Premium call quality
Build on a powerful Telecom infrastructure. Diabolocom provides excellent speech quality worldwide.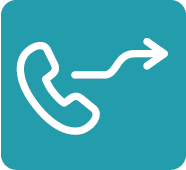 Call routing
Use data from your CRM or business tools to prioritize and route calls to the most suitable agents for the task at hand. Diabolocom's Customer Service Software allows multi-criteria routing of incoming calls to handle inbound calls efficiently.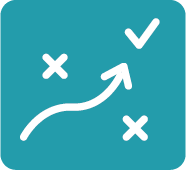 Automation
Your customers will always get the answers they need with the Diabolocom 24/7 automated call system. That means your agents can focus on more important calls and free-up valuable time.
Frequently Asked Questions
What is a Customer Service Software?

Customer Service Software refers to programs that improve the customer experience, whether it be platforms or tools. The software usually provides support with some of these features:

Processing customer support requests.
Collecting and analyzing data.
Creating reports based on customer experience.
Integrating or connecting with other channels.
Assisting with Emails, Texts and Chats.
Assisting with Social Media.

The aim of this software is to support your business and ensure that you can manage every customer needs in a single location. This software comes in many forms and a company can choose just one or several based on their needs.

For example, a contact center may integrate phone support tools to help them organize and address any cases that come to them. They use the software to insert a phone system into computers, connecting it to their database. Here are some other examples of popular Customer Service Software:

Workflow management: automating tasks from the customer service team to ensure seamless processing.
Customer Relationship Management (CRM): collects customer information and organizes them. This helps with processing requests, marketing and more.
Self-service software: designed to guide users through specific processes. It reduces the need for live customer agents handling mundane tasks.
What is a customer support software?

Customer Service Software and customer support softwares are often interchangeable. Both can actually function as one program. Customer support softwares enable your company to fill in the gaps when there's a rise in demand for customer support. It also improves both profitability and your bottom line.

There are many ways this type of software can help the company. It gives clear instructions for customers to process their needs and requests. The software also helps by referring these concerns to the relevant people. They often combine multiple channels to make it easy for customers and staff.

The software can also integrate other tools they use to pool everything onto one dashboard.

Managers will get progress reports on all team members and communicate directly with them. They can see data, trend, and high-priority concerns if they arise.
Which software is used in customer support?

Customer support software often uses a combination of multiple features to help address any company need. It can be a combination of elements to make customer processes easier without making life difficult for the agents that work on them. Here are some of the most common combinations of these platforms and tools:

Organization and management: all-in-one software that pools communication channels onto one tool. Agents can use it to organize messages, create documents, build reports and see customer history.
Knowledge base: support software that connects a company's knowledge base so agents can access it. They can see specific information from their guidebook whilst using an easy-to-use interface.
Live chat: customer software that integrates phone and/or live chat. These programs also contain message automation, analytics and multiple account management.
Phone support: contact centers use phone support software as it provides assistance handling inbound and outbound calls.
Support applications: customers can access this software to make it easy for them to look for help.
Will Customer Service Software allow you to seamlessly scale?

One of the main benefits of Customer Service Software is its ability to meet your needs, big or small. What sets these programs apart is that you can tailor them to suit your team. If you're a small team with only five to ten staff, you can get a version of the software that meets your needs and comes with a lower price point.

Many companies have concerns about software and scalability. If a small team grows to 20 members within a few months, you need to upgrade your software.

The software package will often give you an idea of how it will be to scale up. There are different price points and maximum users for each type. Some services don't even have a cap on them but just keep growing with your company.

Most services have this feature because businesses tend to grow after a while. It's easier to use these programs because they have the support and capacity to suit your company's size. It gives you a solid foundation but keeps you open to expansion potential.
What is the best software for customer service?

Diabolocom is unrivaled as a solution for your customer service needs. Our developers prioritized ease of use, security and easy integrations to ensure that you get the most from all it has to offer. Over 350 clients use it as their primary software for customer service and you can too. Here are some of the features that come with Diabolocom:

Inbound and outbound call support.
Email, SMS and service number integration.
Compatibility with all leading CRMs.
Telecom and data hosting.
 Dedicated support team.
Customization and API integrations to connect with your other business tools.

As a European voice market leader, Diablocom also offers omnichannel solutions. Its ability to connect with existing tools makes it a smooth addition. Our goal is to build long-term relationships with our customers and continue to improve our service.

You can create a personalized experience that builds on your company's strengths with Diabolocom. Enhance your customer interaction and make your customer service accessible.