The cloud contact center expert
Diabolocom is the world-renowned expert in cloud contact center solutions.
Our mission
We are committed to delivering exceptional value and growth to our clients by optimizing their conversations with customers and prospects! Diabolocom enables businesses to significantly improve their performance and save considerable time for their teams.
Let's explore these new opportunities together!
Agility
We are technology enthusiasts driven by agility and a constant ambition to evolve our solution. Our aim is to always be at the forefront of modernity and adapt to the needs of our clients and the demands of the market.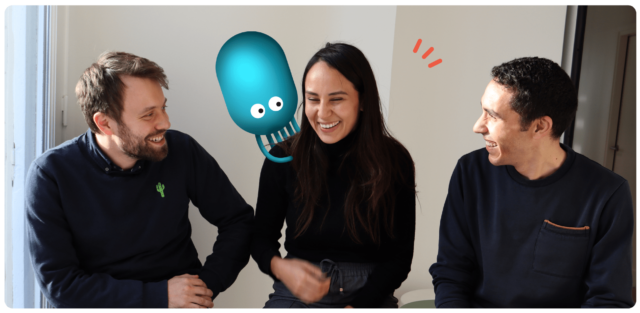 Customer intimacy
We adopt a client-centric strategy focused on our clients' needs. They are our priority, and we offer them a personalized approach. Our solutions evolve based on their needs and demands.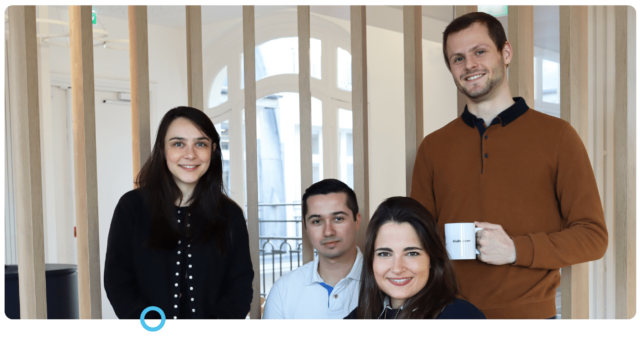 Operational excellence
To fully control the production chain, we have developed our own telecom operator and private cloud infrastructure. We aim for excellence in all our developments and contacts with our clients. This is how we stand out in the cloud call center software market.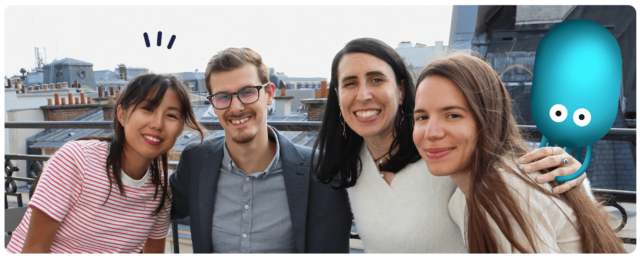 Team work and collaboration
All our employees work together to achieve common goals. This unity is our strength: we experience a boost in productivity, foster idea generation, exhibit great flexibility, and work in a positive and motivating environment.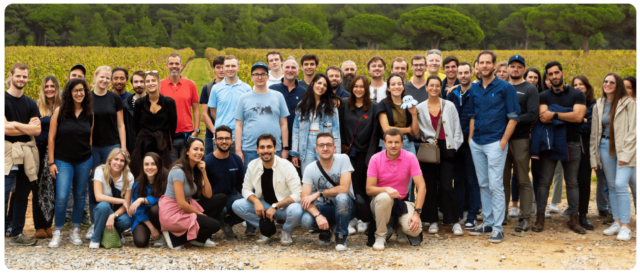 Gender equality index
Diabolocom scored 88/100 for gender equality in the workplace. This index evaluates the differences between men and women in companies. The higher the score, the better the result.
This index is calculated based on 4 criteria:
The pay gap between women and men
The difference in distribution of individual increases
The number of female employees who received a pay raise upon returning from maternity leave
Gender parity among the ten highest salaries
At Diabolocom, we are particularly committed to treating our employees fairly and equitably, and we act accordingly every day.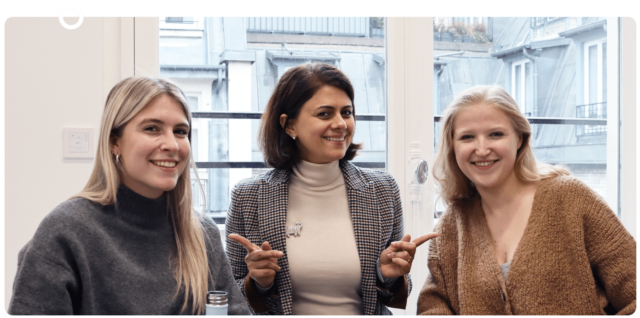 Corporate Social Responsibility (CSR)
Employee well-being: Diabolocom is committed to promoting the well-being and respecting the rights of its employees, in accordance with applicable legislation and the following principles:
Recruiting employees based on equal opportunities, promoting young profiles, recruiting talent from around the world, and encouraging the integration of foreign employees through French courses. More than 16 nationalities are represented at Diabolocom.
Encouraging employees' personal and professional development by offering regular career progression opportunities.
Ensuring a safe working environment in terms of health, safety, and working conditions, and not employing or depriving anyone of their rights against their will.
Respecting criteria related to the legal minimum age and labor law of the countries in which Diabolocom operates, as well as international labor standards.
Treating each person with dignity and respect and promoting gender equality as well as diversity and inclusion with a Gender Equality Index of 88/100 for the year 2022.
Applying a zero-tolerance policy for harassment or discrimination on any grounds, such as culture, nationality, race, religion, gender, disability, association membership, sexual orientation, or age.
Ensuring fair working hours and remuneration in compliance with the law, as well as an optimal working environment for each employee with all necessary equipment.
Optimizing the location of offices, located in the heart of Paris near the Opéra metro station, to limit commuting time for many employees and offering the possibility for all employees to work from home every week to avoid travel.
Environmental protection: Diabolocom is committed to promoting sustainable economic growth from an environmental perspective by respecting all current environmental laws and regulations:
Improving energy efficiency by reducing water consumption and limiting waste.
Promoting the dematerialization of documentation and processes, notably through electronic signatures, to limit paper consumption.
Working with suppliers to set emission reduction targets and using next-generation data centers with market-leading energy efficiency.
Recycling and recovering old IT equipment through specialized and certified organizations and limiting professional travel by employees to essential business needs, favoring remote meetings.
Fully developing services in-house and operating the SaaS application on the company's private cloud.
Optimizing all software development and source code steps to minimize machine resource consumption and the private cloud architecture to handle a constantly increasing volume of traffic and customer practices in the event of observed overconsumption or suboptimal use of infrastructures.
Demonstrating the company's commitment to the environment through annual evaluations as part of a partnership with ECOVADIS.
Encouraging and enabling sustainable practices among employees and internal and external stakeholders to achieve the company's environmental objectives and ensure a better future for our planet.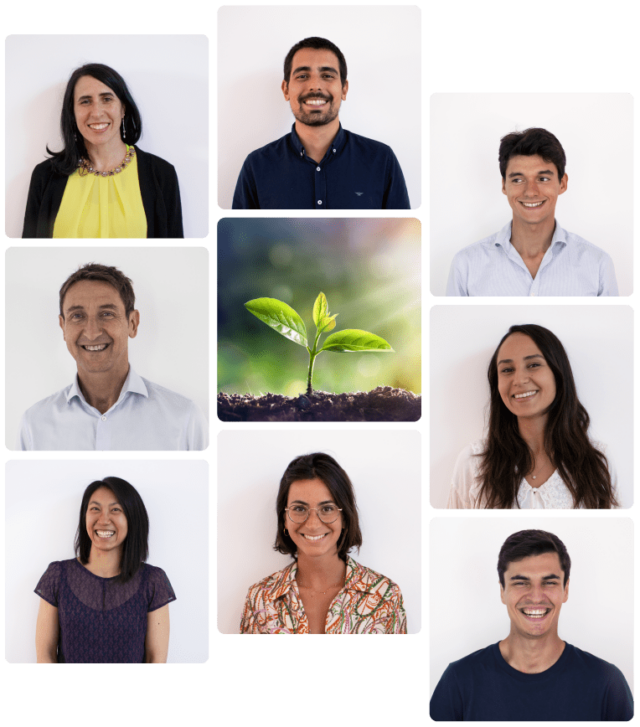 Local and international presence in 60 countries
Our headquarter is located in the heart of Paris, France. We support our clients globally through teams located in various countries, including the United Kingdom, Germany, Spain, Italy, Brazil, the United States, and the United Arab Emirates.