Request a free demo
See how you can create great customer service with Diabolocom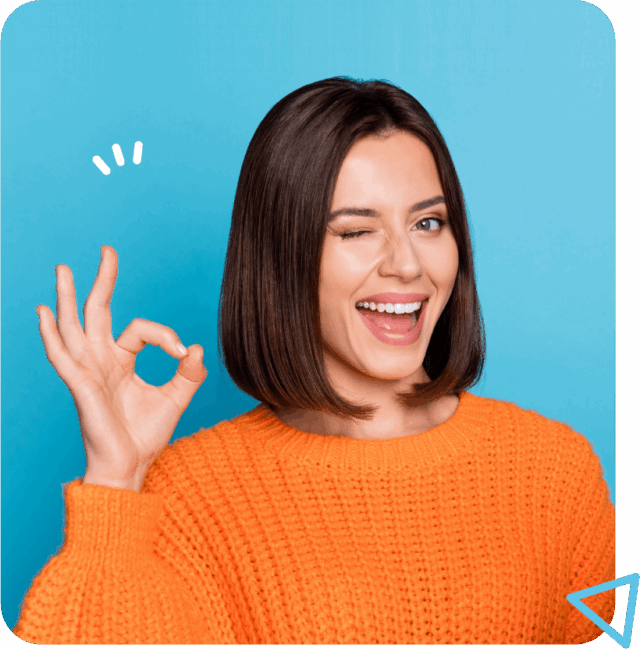 Ease of use and quick deployment

Premium call quality

Native integration with your CRMs
Improve call processing time
Improve your call processing rate in a set amount of time with Diabolocom call center software. Identify calls with IVR and route them to advisors with the right technical skills to achieve first call resolution, key to customer satisfaction. At the same time, improve the standard of responses to every customer, including during peak times, with Diabolocom call center software features.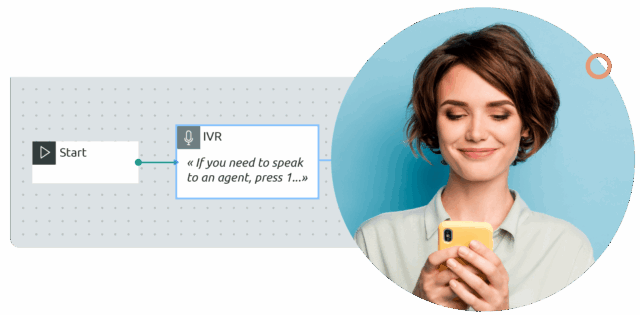 Improve prospection, sales and loyalty
Call qualification and client reachability are key to prospecting, sales and customer loyalty. The digital automation of calls with the Diabolocom call center technology enables your advisors to:
Focus on the conversation with prospects or customers.
Build on computer telephony integration (CTI) to create personalised pitches based on information centralised in the company's CRM.