Easier and faster ServiceNow integration with Diabolocom
ServiceNow integration with the Diabolocom customer interaction management solution boosts your sales and customer support. All it takes are a few clicks!
Enhance sales and support productivity
Your sales and support teams access customer information based on past interactions with the customer so they can make informed and smart decisions.
The ServiceNow integration helps your sales team assist more customers faster and achieve better sales performances.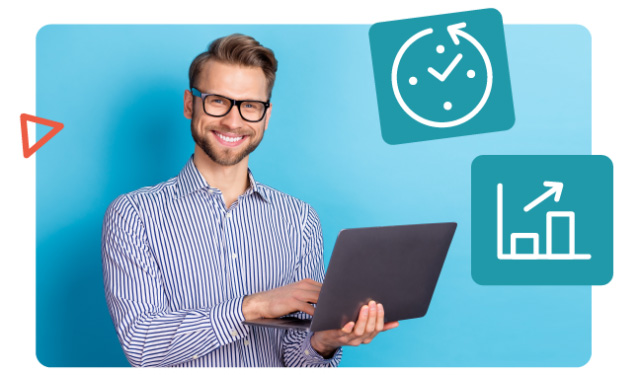 Reduce costs
Enable Diabolocom with ServiceNow CTI and enjoy an integrated telephony VOIP system for communication purposes.
This solution is far less expensive than other telephone systems.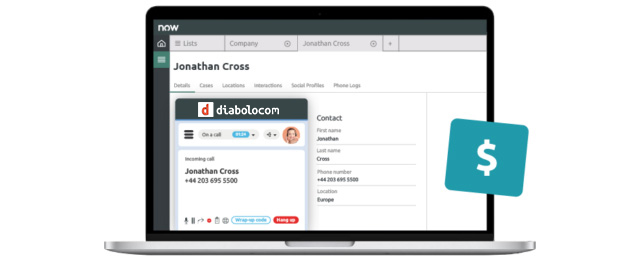 Centralize data in one platform
The ServiceNow integration with Diabolocom allows data sharing. Information from ServiceNow is quickly and easily accessible in Diabolocom.
Users can also quickly search for information from both systems through a single interface.

Caller recognition
When a call comes through, before your agent even picks up the phone, they will be able to view all the customer's details including their history. This means your sales team can devote their time to finding solutions to customer issues rather than having to open another tab and search for information on the customer.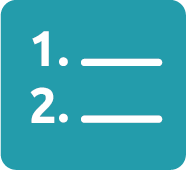 Call history
Whether received or made, all calls are automatically recorded in the contact sheet with ServiceNow CTI. That means you can access the recording by visiting the stored URL link.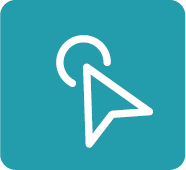 Click-to-call
Your salespeople can make an outbound call in a click. The days of having to dial countless numbers and copy and paste them into a number field are over. This technology enables your agents to be more productive.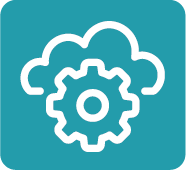 CRM-based intelligent routing
All the data required to route, allocate and direct your calls is stored in your own ServiceNow CRM.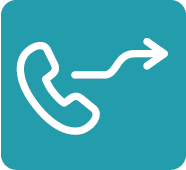 Automatic routing
VIP Customers who have contacted customer service more than once will automatically get redirected to the specific agent once ServiceNow integration to Diabolocom is complete.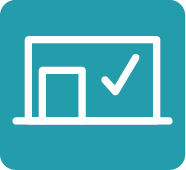 Native integration
Diabolocom is available via a widget that integrates into your ServiceNow CRM interface. Your sales agents have all the business tools they need on one single interface.
Frequently Asked Questions
What is a ServiceNow integration?

A ServiceNow integration connects the Now Platform with other systems and sources so information can flow smoothly between them. Integrating a seamless information exchange system is a crucial strategy for any business. It's an essential step in going digital with company workflows. Essentially, implementing this channel simplifies the user experience which helps your business operate smoothly and allows your partners to focus on their work, not the technology.

B2B companies can use the ServiceNow integrations in three different cases:

Process Integrations: these cases help businesses move data between different systems to streamline processes. For example, if your company needs to send important records to Jira software for a development process, it can do it using ServiceNow for process integrations.
UI Integrations: with a user interface integration, websites can present public information from the internet through the Now Platform. This feature can help users get all the information they need on a single page without having to switch tabs or windows. For example, UI integrations can display weather forecasts to help employees plan their workdays around the weather conditions.
Data Integrations: businesses can easily share company data amongst relevant parties safely and securely using data integration. For example, the team in charge of collecting demographic HR data can easily share staff information with another team through the platform. That way the other team can get on with its job without waiting for the HR team to fulfill the data request because it is already integrated with the platform.
How many types of integration are there in ServiceNow?

Here are several types of integration in ServiceNow connecting the Now Platform with external systems. Businesses can count on it to support all the common technologies, such as:

Web services.
File retrieval.
Import sets.
JDBC connection (Java Database Connectivity).
LDAP (Lightweight Directory Access Protocol).
REST and SOAP (REpresentational State Transfer and Simple Object Access Protocol).
Excel XLS files.
CSV files (comma-separated values).
Email transmissions.

Along supporting all these technologies, ServiceNow helps users manage their integrations with external systems through different methods including:

ServiceNow Store integrations: either ServiceNow or a partner will build these integrations. In most cases, integration sellers offer services to implement the connection and provide ongoing support to ensure the integration remains functional. These sellers or independent software vendors offer workflow apps that complement and extend ServiceNow operations.
Integration hub: this system is ideal for outbound ServiceNow integrations. People may prefer this method over others for its user-friendly features. In particular, users can use the several pre-built spokes of the Integration Hub. These scoped applications are logical groups of related actions, making it easy to conduct certain activities whenever needed. It essentially automates regular tasks to make them more efficient, allowing businesses to focus on more critical operations.
Custom integrations: this method offers specific use cases and is an ideal option for those who prefer starting from scratch. One benefit of designing this integration is that it allows the customer to create a system that meets all its unique needs. However, it requires long-term maintenance and complete ownership, which may be challenging for companies with limited resources. Custom integrations are usually last-resort options.
Does ServiceNow have an API?

Yes, ServiceNow has API availability.

It also offers Integration Tools. These are available in the Now Platform, which delivers workflows for digitizing businesses, and the Integration Hub, which simplifies ServiceNow integrations.
How do I set up integration in ServiceNow?

You must first prepare everything you need to start with implementing a ServiceNow integration. Here are some tips:

Identify goals: it will help if you determine what you want to achieve with a ServiceNow integration. Defining your integration needs will help give you a clear picture of your operations and lay out all your options. You could also discover that you can achieve some workflows without any integration. However, if you truly cannot replicate certain systems, then you can set up integration solutions. Be sure to browse the integration technology options that the Now Platform and relevant systems have available to you. There could be ones that you wish to integrate with but are incompatible.
Work with the right people: identifying your goals will require you to involve certain players. Other stages of the integration will also need specific people, particularly in the design phase. Working with the right players will ensure that you have the correct operations in place and that your integration strategies are on the right track. At the same time, you will have the necessary buy-in for your project to progress properly.
Do early implementation work: pre-work will help you understand the whole scope of your integration project. It will also simplify and speed up its implementation, giving you more time to focus on other tasks after completing it. One pre-work you can focus on is determining basic network requirements with specific teams, particularly your Security and Enterprise Architecture teams. Another strategy is to review your company's data to determine what you want to exchange. This way, you can explore your existing information and statistics so you can understand how they work and detect anything that may go amiss in terms of transmission.
Why do we need integration in ServiceNow?

We need ServiceNow's integration because it helps us achieve our desired workflows. By integrating ServiceNow with other systems, we can conduct regular tasks more efficiently and focus on more pressing matters. Seamless user experiences are critical to any business's success because it saves time and effort in achieving goals.