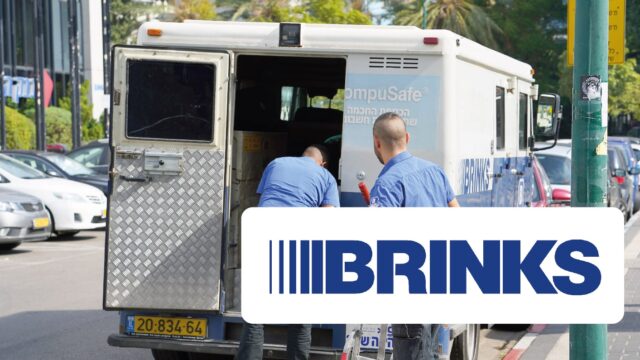 Brink's chooses Diabolocom to meet a major customer challenge
Brink's chose the Diabolocom solution, capable of interconnecting with its information systems, and meeting demanding security criteria.
Diabolocom enabled the interconnection of its telephony solution with the ServiceNow ticketing platform, for the supervision of 10,000 ATMs. 
Brink's is also satisfied with Diabolocom for the ease with which it can be implemented and upgraded by its employees.
François-Xavier Schepereel
Director of Customer Relationship