Manage all your calls in Oracle Service Cloud
Increase the performance of your call campaigns and improve the productivity of your customer service with the Oracle Service Cloud and Diabolocom coupling.
Native integration
The Diabolocom CTI banner is available directly from your Oracle CRM interface. Your agents have all their business tools in a single interface.

Intelligent routing
All the data in your CRM can be used to qualify, prioritize and route your calls. A VIP customer will be identified and routed to his or her dedicated advisor.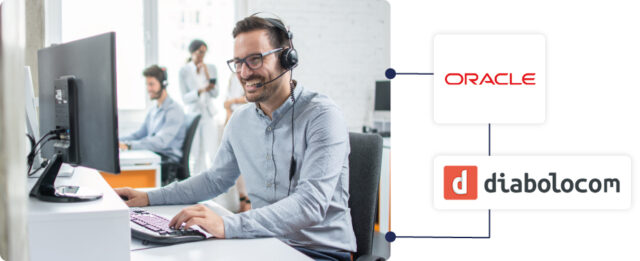 Optimize your customer interactions with Oracle Service Cloud CTI
Contact card display
When an incoming call is answered, the contact card automatically appears in the agent's interface. Even before the caller picks up the phone. With this information, he or she can focus exclusively on resolving customer requests.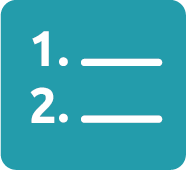 Call history
Calls are automatically logged in the contact card of your CRM. In addition to the call log, a url link allows you to access the recording directly from the contact card.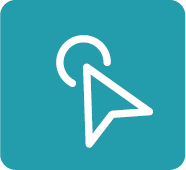 Click-to-call
Your agents can trigger a call with a single click. No more dialing or copying and pasting, they gain in productivity.