Get a virtual phone number in 100+ countries with Diabolocom!
Get quick and easy access to any kind of virtual phone number in 100 countries intended for customer service, sales department and switchboard! 
Keep your existing numbers
For an easy number porting choose Diabolocom! As a telecom operator, Diabolocom provides portability for your existing telephone numbers so you don't have to go through the process of cancellation with your previous telecom operator.
Switching from one telecom operator to another to set up a virtual phone number for your business shouldn't mean you have to change the phone numbers that your customers know and that appear on all your marketing!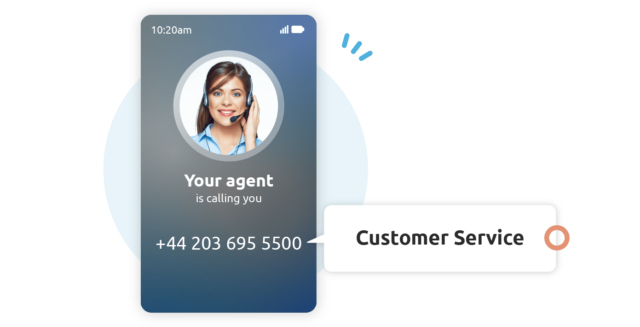 Enjoy a fast and simple solution
Being both a telecom operator and software publisher, Diabolocom ensures you can provide premium calls and a reliable infrastructure on all your voice channels!
The Diabolocom business VoIP phone system means getting a virtual phone number has never been so fast and simple! Diabolocom makes it even easier to buy geographic numbers, international numbers, get a free or paid phone local number.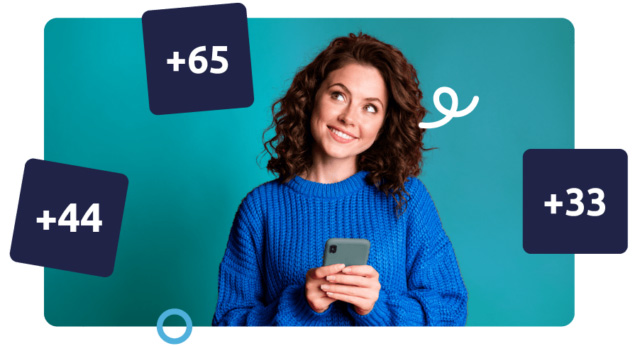 Improve workforce flexibility
The phone numbers that are transferred, created and handled by Diabolocom are separated from any other set-up at your premises. As long as they have an internet connection, your teams can make and receive calls wherever they are.
These virtual phone numbers give you the freedom to organize your teams and set-up effective routing scripts i.e. based on geographical or language skills.
Centralized call management
Your call center only has to deal with one telecom operator for all its virtual phone numbers!
That means you can centralize how you manage your calls and get detailed invoices about each call and all the user statistics for you to improve to improve your voice channel set-up.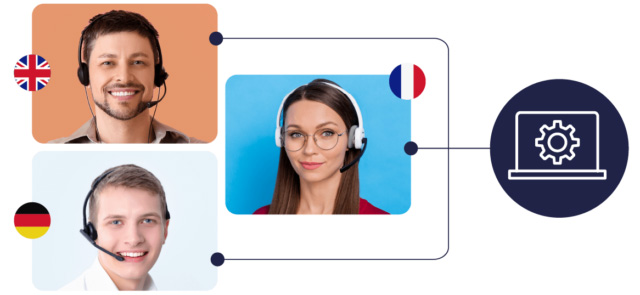 Count on the best service standards
Our technical telecom host and operator infrastructure is designed for high availability and provides you with premium voice standards for both inbound and outbound calls!
Diabolocom's virtual phone number system provides your Interactions with consistency no matter where your contact centers, agents or customers are.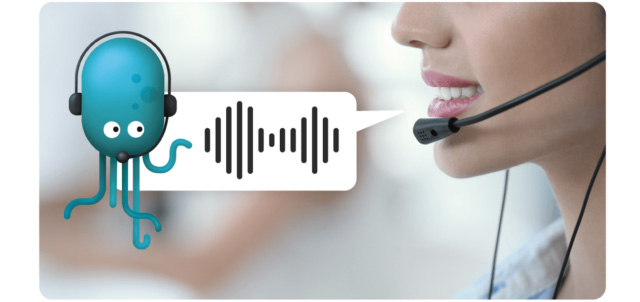 "As a telecom operator, Diabolocom also provides telecom voice services with a better quality than other operators."
Discover Diabolocom, telecom operator and software publisher
As a telecom operator, Diabolocom can provide you with any virtual business phone number your company may need in over 100 countries

Germany (+49)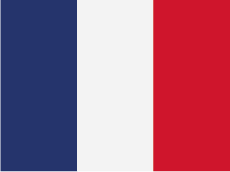 France (+33)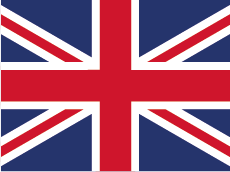 United Kingdom (+44)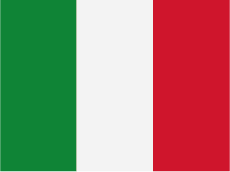 Italy (+39)

Denmark (+45)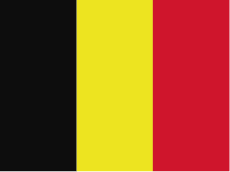 Belgium (+32)

Poland (+48)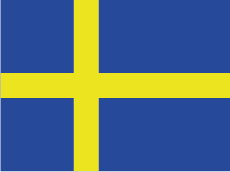 Sweden (+46)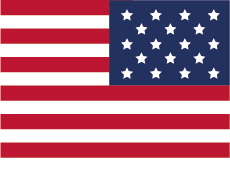 USA (+1)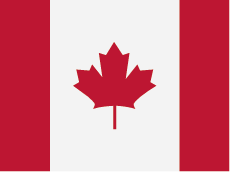 Canada (+1)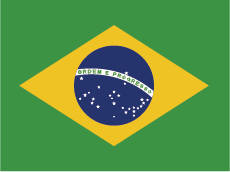 Brazil (+55)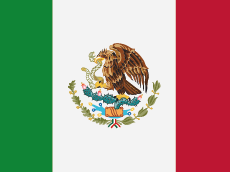 Mexico (+52)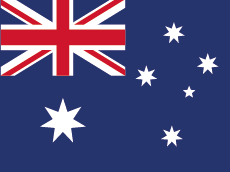 Australia (+61)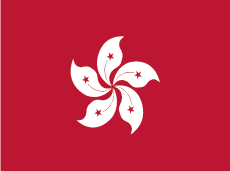 Hong Kong (+852)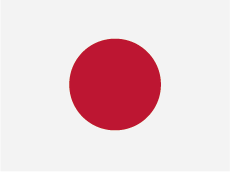 Japan (+81)
India (+91)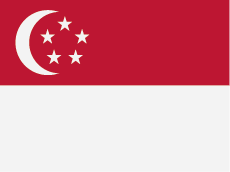 Singapur (+65)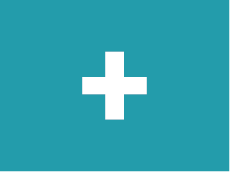 And many more!
CRM integration
Integrate your Diabolocom call center software to your CRM or trade tools in a few clicks such as Salesforce, MS Dynamics, ServiceNow.
Centralize and manage your customer data on a single interface.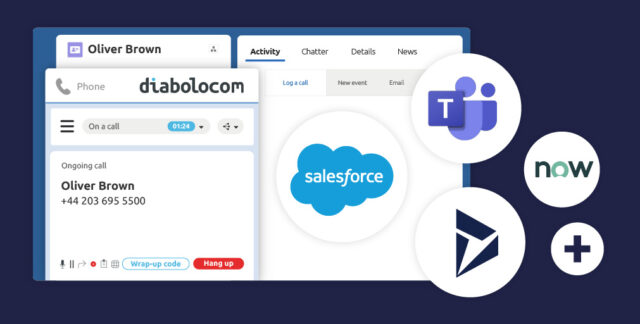 Choose the right virtual phone number for you!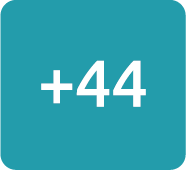 National number
Celebrate your company's homeland! Create a national and unique virtual phone number for your company.
Calls to national numbers are also included in your customers' "unlimited" landline and mobile packages.
For your customer, calling is also "free".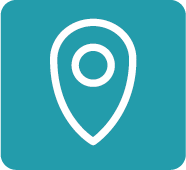 Geographic numbers
Play the "local" card with an area code that identifies your location!
Choosing a local number for your virtual phone system tells your contacts that your company or contact center is based in their region.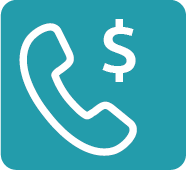 Freephone numbers
Give your customers the option of calling you for Free of charge from a landline or mobile.
A short freephone number will be easier for your contacts to remember which makes them more likely to call!
Get a virtual business telephone number now!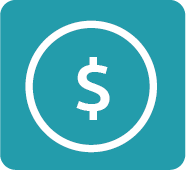 Premium-rate numbers
Enhance and fund some services that you provide to your customers with premium-rate numbers.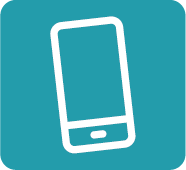 Mobile numbers
Enhance the personal aspect of interactions between your advisors and customers with a mobile number.
It makes makes it easier for the people you're contacting to recognize the call.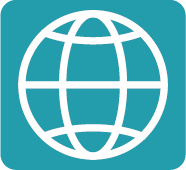 International numbers
Create a virtual phone number for each country through a single operator and strengthen your international presence.
Offer your international customers and prospects the opportunity to contact you at no additional cost through a toll-free number.
Make your services reachable abroad with a local number.
Frequently Asked Questions
How do virtual phone numbers work?

A VoIP virtual phone number is a phone number that isn't linked to a specific phone line.

This landline or mobile number enables you to redirect calls to other numbers based on pre-set rules in your call center software. That way you can provide your customers with a single number, assign a specific number to a specific standard of service in each customer category or display a specific number on outbound calls so it's easy for the people you're contacting to recognize the call.

Virtual phone numbers are like a gateway to the bespoke services provided by Diabolocom call center software in terms of switchboard, outbound call routing and call campaign management.

You just need to know which types of phone number are available on the market and which ones are best-suited to your objectives.
How to create a virtual phone number with Diabolocom?

Use the tab in our solution to make your request in a matter of clicks and tell us which type of number you want.

Whether you want to create a virtual telephone number or transfer an existing one, Diabolocom's teams will take the reins and do all the administrative and technical work required to set up your number.

It's quick to set-up new numbers.