Develop your customer knowledge with data
Customer data is essential to recognize your customers, personalize your interactions with them, automate tasks and services, and finally evaluate their satisfaction. All stakeholders win: without data, the customer relationship cannot be relevant because it is decoupled from the specific needs of each customer.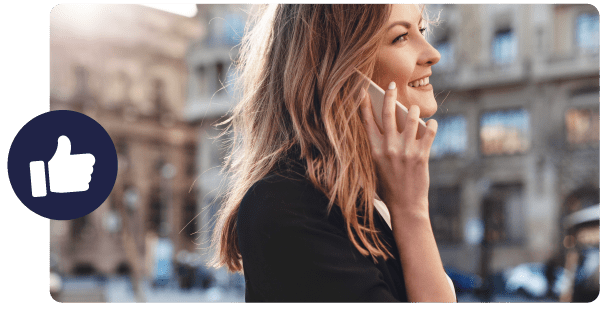 Capture data at the right place, at the right time
A CRM integration is a solution with multiple benefits to make customer knowledge accessible. In particular, it improves the working comfort and productivity of agents, enabling them to offer a smooth customer experience.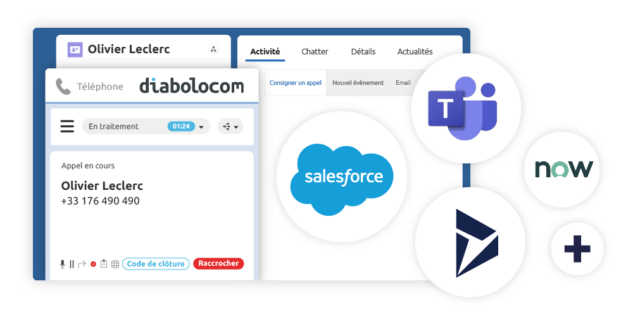 Download our ebook
How to create a cycle of excellent customer service with data