Emotion makes the customer experience memorable
What makes a customer remember your brand above all is the emotion he will have felt, positive or negative. The emotional dimension is therefore a determining factor in your customer relationship.
Emotions turn customers into ambassadors
A customer journey rich in positive emotions is essential to build customer loyalty. Develop your emotional intelligence and that of your sales or customer service advisors, to make your customers true ambassadors of your brand.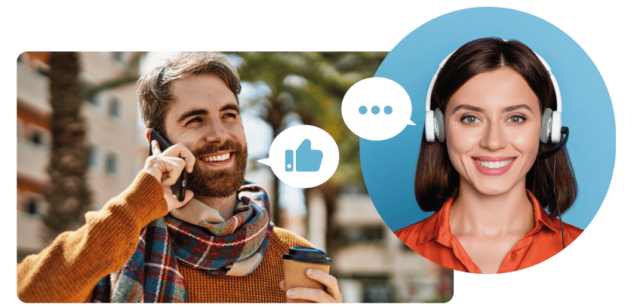 Download our ebook
Customer relations and all its emotion